Club Vests and T Shirts
The club vests and T shirts are available to buy through club, your run leader will give details on how to order. Vests are £16 and tshirts are £18.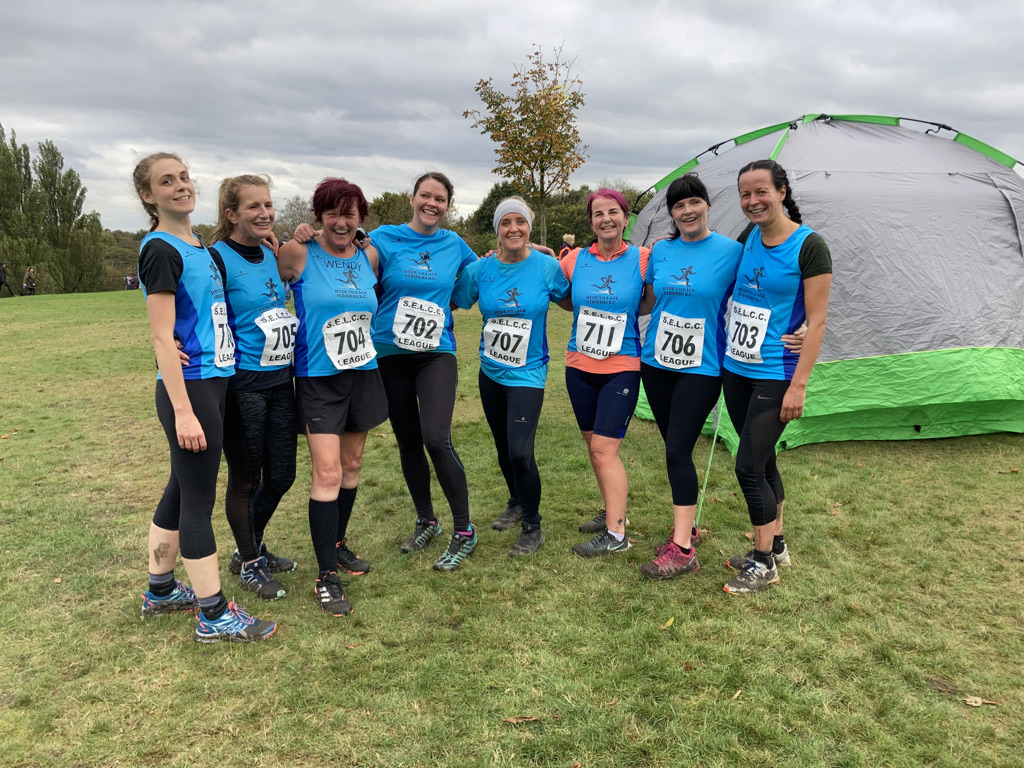 Please see the sizing chart for a guide. You can try any of the kit for size.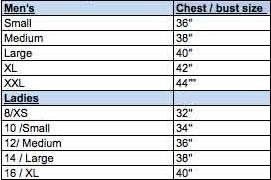 Club Hoodies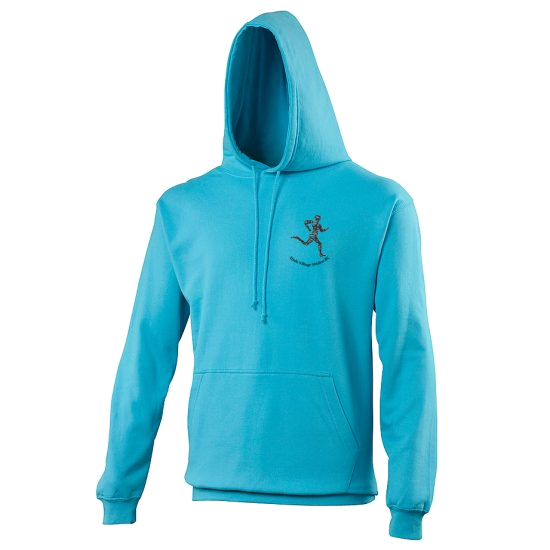 These are now available to order driectly from Vinyl Bear. They cost £20 + £3.99 postage - flat rate per order, so feel free to club together. Postage free for orders over £50.
Cycle, Triathlon and casual wear
We are using IMP Sport to produce custom kit for us. You can view and order the kit online here
The Club Password is HVS1418
We can get a discount for bulk orders.
Here are the price list and size guide.